International Movers – Spain Removals
Removals to Spain
All kind of Removal services. Local, National, and International removal service, with specialized personnel.
Free quotations. Competitive rates. 24h Service. We guarantee a good service.
We provide a regular door to door service, from as small as moving a box to as big as moving a large family house, our service is flexible enough to meet all your requirements, ensuring your international removal to or from Portugal or Spain is handled as efficiently and economically as possible.
All our vehicles are fitted with satellite tracking, and in-cab telephones for minute-by-minute monitoring and first class security.
Door to door removals covering household, office, antiques and cars are achieved by road (ferry/tunnel) as a full or part load to or from any of the above countries. Please contact us for further details or to arrange a free no obligation estimate for your removal to or from Portugal or Spain.
References are available upon request.
National and International Removals to / from Spain or Portugal – International Removals to / from UK and all Europe.
We cover all the country and Europe.
Goupage service. Full or part loads.
Packing service available.
Storage facilities.
Regular trips.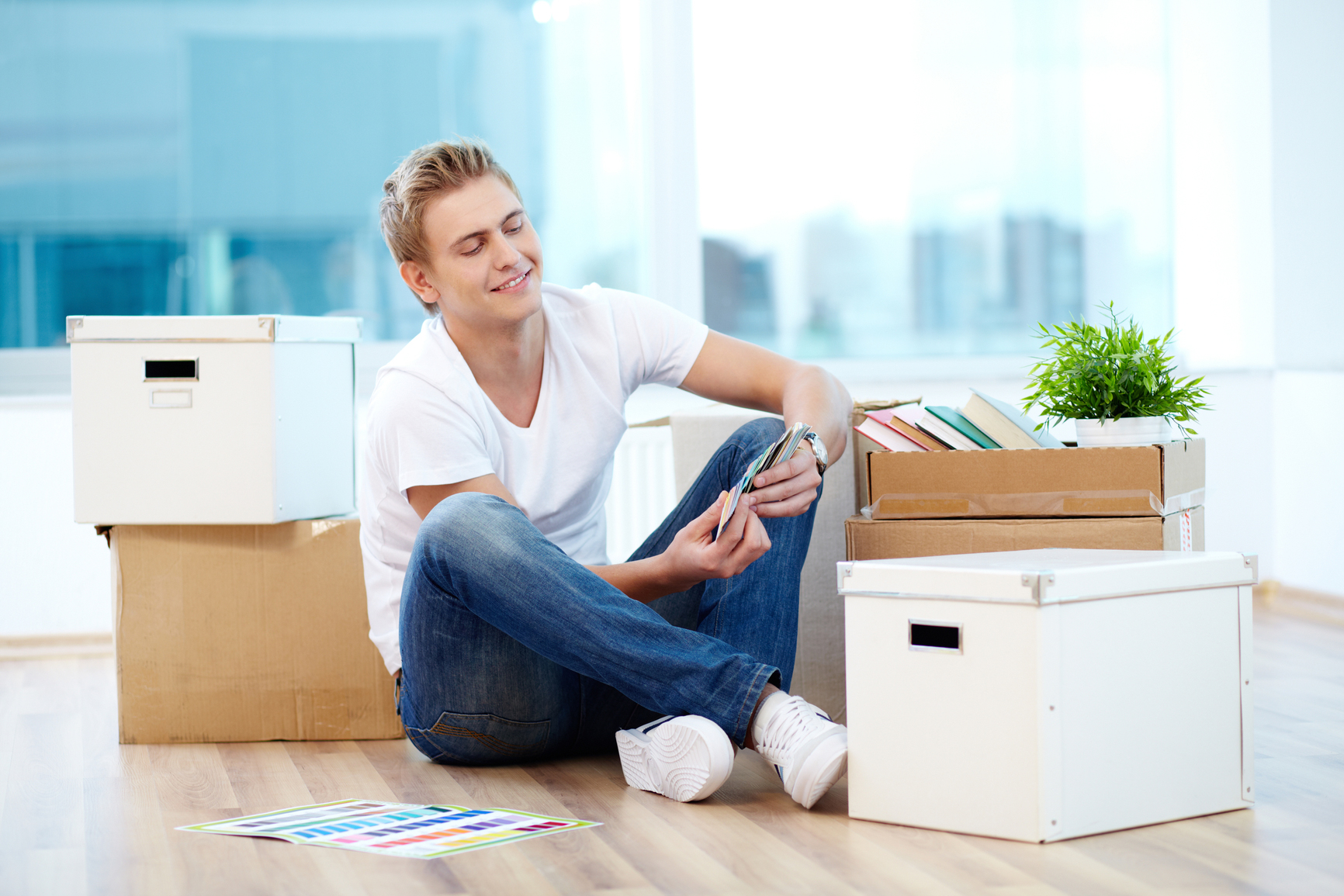 TSA – Removals, removals United Kingdom, relocation, Regular Removals to England, Regular Removals to United Kingdom, Moving, Storage.
All kind of Removal services, removal to England, removal to United Kingdom, removal to France, removal to Netherlands,
Transportes Senhora da Agonia, Lda
is a company specialized in all kinds of removals.
Local Removals | National Moving | International Moving | Moving Express 24.
We have several teams in transit throughout the country and also with regular service in several countries in Europe, Americas, etc…
Since 1986, and ever ready to carry what you need where necessary.
Expect a leader to removals their national or international
Transportes Senhora da Agonia, Lda storage furniture.
We offer coverage in national and international nationally
Transportes Senhora da Agonia, Lda account at all delegations with specialist teams in removals houses, apartments, businesses or offices, storage guardamoveis, transport of pianos, local, national and international
With nearly 20 years of experience, our company's core values are professionalism, trying to provide all services with maximum quality and competitive prices, aiming at customer satisfaction.
We have the ability to adapt to the particular needs of each client by adjusting n / budgets and services individually to each.
We have outdoor lift, very useful in certain services
We have temporary storage and furniture stores where the customer only pays for the space it occupies.
We also have service removals under the groupage or public transport between cities with great distance between themselves in order to optimize routes and provide better prices for the customer. Contact us for more information about this service.
International Movers
Spain Removals
STORAGE / GUARDING FURNITURE
Our warehouse is maintained to a high standard and items are
stored carefully and with the needs of our clients always in mind.
We have full storage facilities in the Spain,
Madrid, Salamanca, Valladolid , Zaragoza, A Coruña, Andalucia, Málaga, Sevilla, Barcelona, Vigo, Benalmadena, Coin, Granada, Córdoba, Badajoz, Alicante
and all our facilities are purpose built storage warehouses which are secure and alarmed
We can offer loose storage or full packing case storage boxes which come in different sizes to suit your needs.
Both warehouses are operated by our own experienced English and Portuguese speaking staff and we have loading bays to enable Spain Removals to either load or unload export containers for Worldwide Shipping.
We will assist with any storage needs that you the customer may have, short or long term.
Moving to Spain
Regular door-to-door service for local, national and international removals, full or part load removals throughout from Portugal to and from Europe. We covers household goods, offices, antiques and cars. Moving services worldwide, Customs Clearance and storage.
We Really Care!
Contact us for a free no obligation quote!
Services

The move of your company or residence begins with the contact and description of the goods to be carried.
When necessary, a visit by a qualified member of our staff will be arranged to check the inventory, of belongings to carry and the packing requirements.
A detailed, estimation of cost for the requested service will then be presented to the client.
Our services and items carried are fully insured. This comprehensive insurance is given so that our clients may be sure that their possessions are adequately covered whilst in the possession of our company.
Mudanzas – TSA – España, Spain Removals Transportes
CHARMING TOWNS IN SPAIN
Small medieval villages, old quarters steeped in history and beautiful rural areas close to large cities like Madrid, Barcelona, Valencia, Seville and Bilbao. Give yourself a break, leave your stress behind and immerse yourself in the pleasures of slow tourism. These are perfect places to discover interesting traditions, popular festivities and the most typical cuisine.
Here are some of Spain's charming towns. There are lots to discover all over the country. Inland you can find medieval villages and towns which still preserve part of their Roman or Moorish past. Close to Madrid you can visit small rural cities in the mountains. In Andalusia and Extremadura you will come across many whitewashed villages. In Catalonia, the Region of Valencia and the Region of Murcia there are fishing villages, and towns in the fertile agricultural regions. In the regions of Aragon, Castile-La Mancha, Castile-León, La Rioja and Navarre you can find villages where time seems to have stood still. In the north, in Galicia, Asturias, Cantabria and the Basque Country, rural life and fishing villages are the main things you will see. And, of course, the Balearic and Canary Islands also have small charming villages that still keep their local traditions.
more in: spain.info
TSA-Removals, provide Moving services for transporting your house contents to your new home when moving to or from Spain and Portugal. we cover all areas of Spain from Madrid to Barcelona to Cadiz and Portugal.
We offer a full packing service, blanket wrapped removal service or even a self loading and unloading removal in order to reduce costs. Weekly Departures
Our UK Removals to Spain and Portugal moving services has weekly departures covering All Areas of Mainland Spain from Barcelona, Valencia, Madrid, Alicante, Marbella, Malaga, Cadiz , Gibralatar, Costa Blanca, Costa Almeria, Costa Del Sol, Costa de La Luz, We can ship everything from Personal Effects, Household Effects, furniture to cars, motorcycles, boats and caravans.
We also go weekly to Portugal including Algarve area.

Service
Our Team are Experienced Removalists with many years of experience in Removals to Spain, We are used to packing and wrapping delicate items such as crockery, glassware, china , Chandeliers & Piano's. All Furniture is protected with Specialised Removals blankets for trips within Europe and if going Worldwide we export pack and wrap all furniture with Santal Furniture Bubble wrap, this can also be done for moves within europe if required. We pride ourselves on delivering excellent customer service coupled with on time deliveries and handling your furniture & effects with the utmost of care. Worldwide Service from Portugal and Spain
TSA Removals offeres clients Full and part load removal services Worldwide to destinations such as USA, Canada, Australia, New Zealand and of course anywhere in Mainland Europe. We can offer you dedicated moving truck or sea container or even groupage removals for small shipments